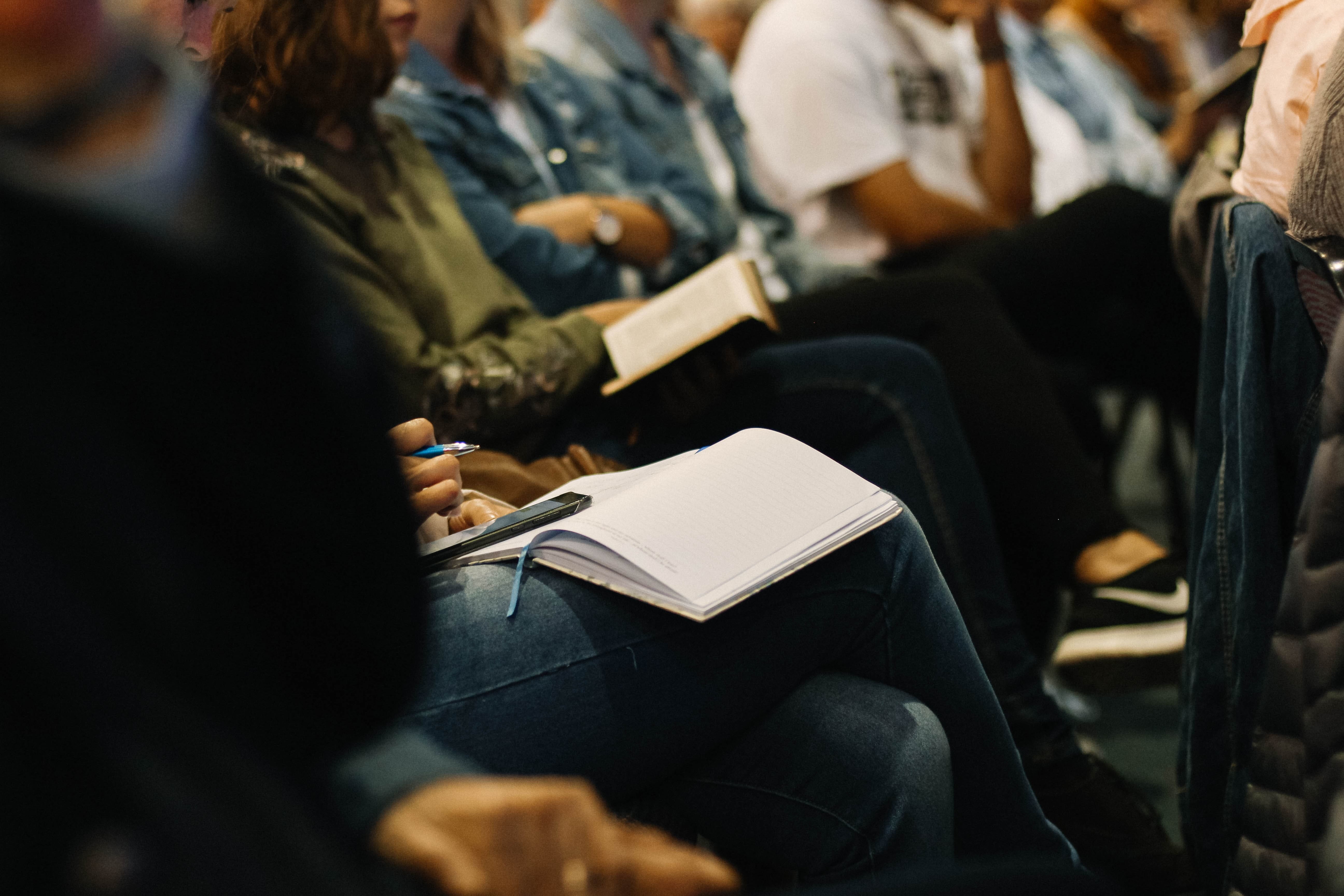 Jr. & Sr. Youth Sunday School Classes
Before each service, at 9:30AM, we provide two Sunday School classes for our youth: Grade 6-8 Jr. Youth and Grade 9-12 Sr. Youth. The purpose of these classes is to foster engagement with the Bible on a smaller peer group level and to have some fun community time. These classes are very relaxed and include simple teachings from our teachers, and some fun games. The main point is to get the groups together, and get excited about learning from Jesus!
Typically, our classes run for about 45 minutes. If you are interested in having your youth join us, please don't hesitate to contact one of our pastors and we will get in contact with you!
Tuesday Night Gatherings
As a whole group, we gather on Tuesday nights from 7:00pm-8:30pm. While we usually meet at the church, we often do outings together, meet in small groups and have a blast! Our regular nights typically include some energetic game time in the gym, followed by a short teaching from the Bible, and then followed with some small group discussion.
We have social media! Join our Facebook group and give us a follow on Instagram to find out what will be happening this week. Weekly events will also be posted under the "News & Events" tab on our site.
Follow us on Instagram!JOIN OUR FACEBOOK GROUP!
To download a copy of the youth registration form click here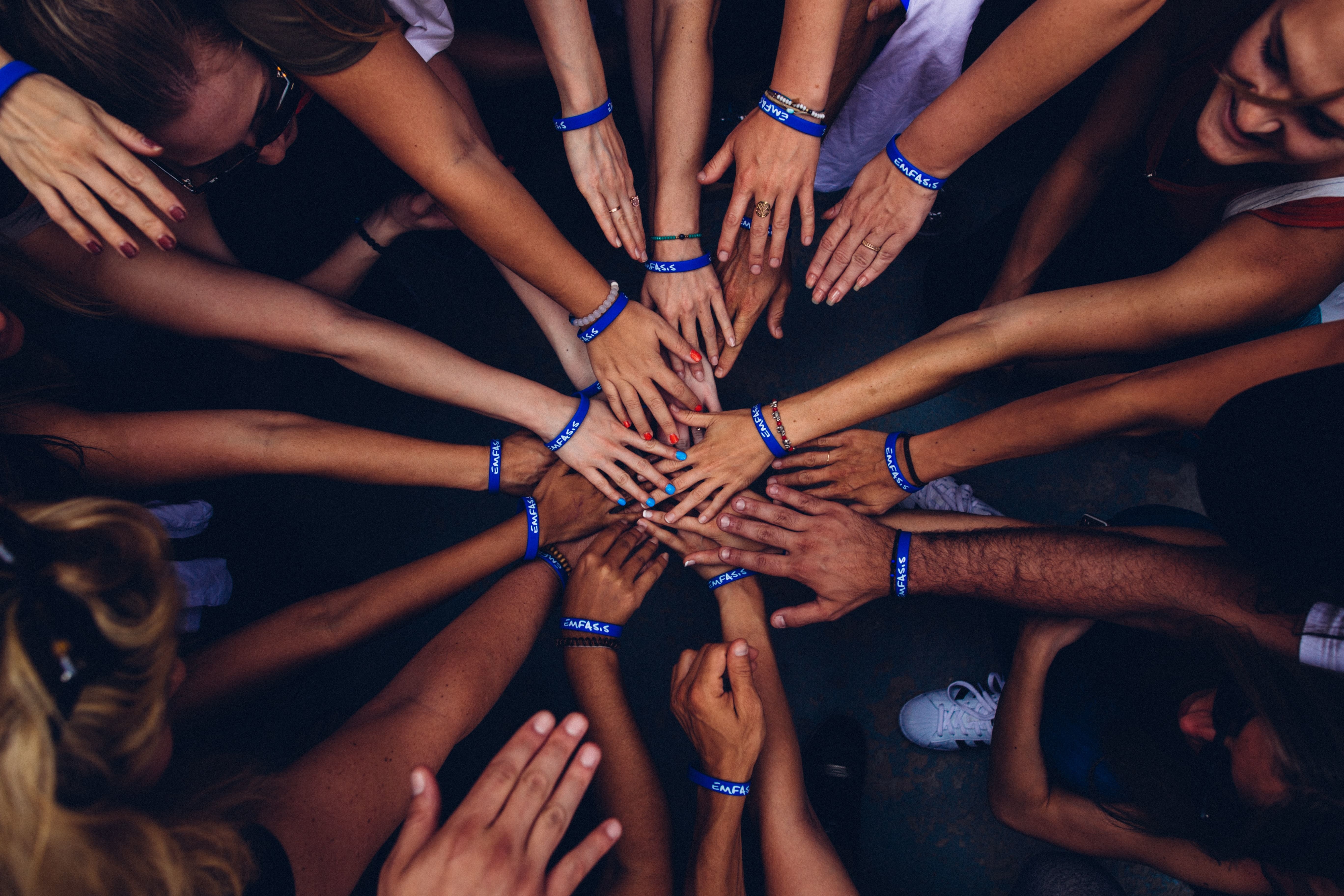 Contact Jack
If you would like to know more about what we do at Eden Youth or are interested in joining our group, please fill in the form and Jack will get back to you as soon as possible. You can also connect with us on our Facebook and Instagram pages.