Eden's normal programs are not currently running due to COVID-19. Check back at a later date for restart information.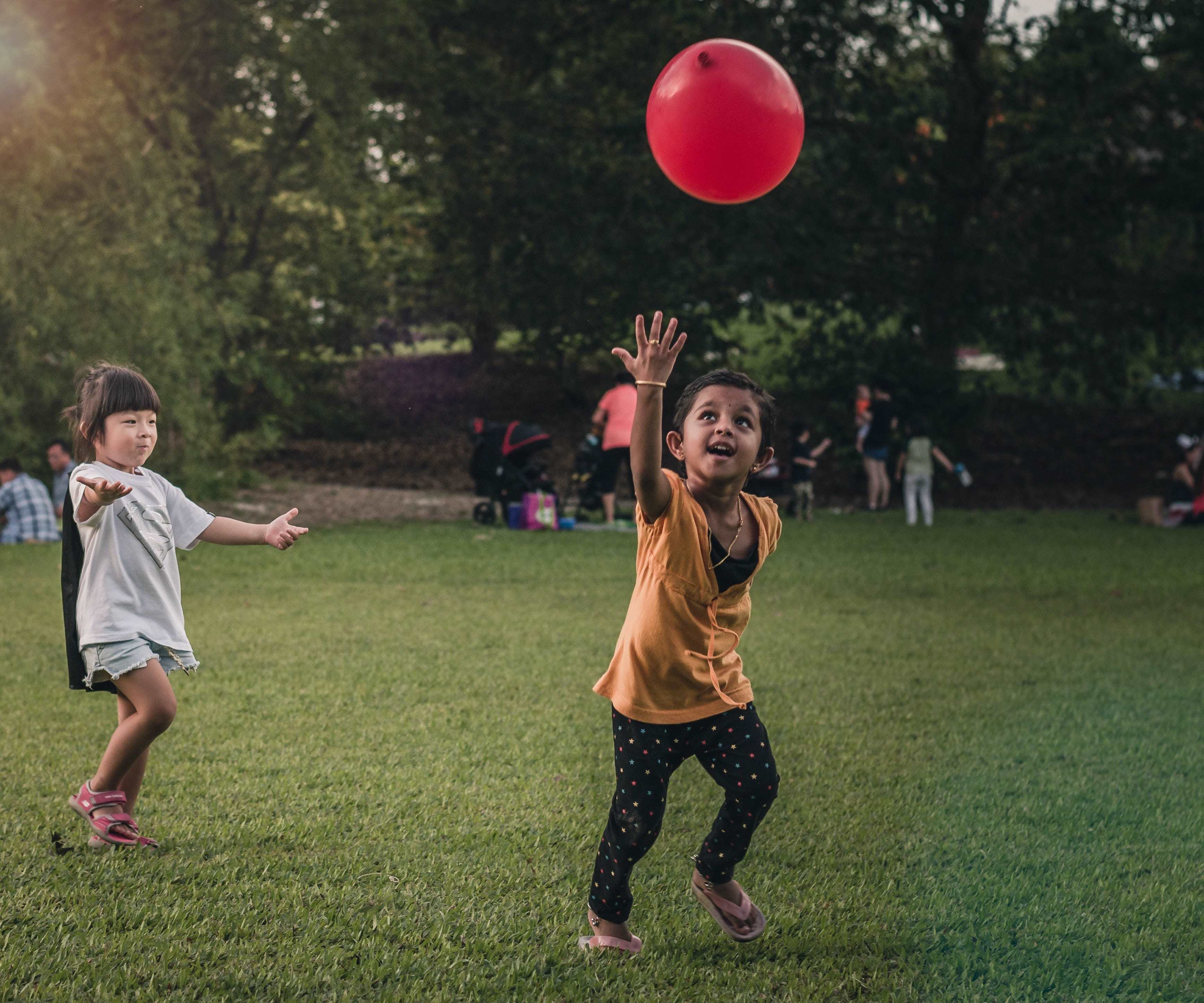 Kids Clubs
This program is for children in grades 2 to 5 and meets BI-WEEKLY on Wednesday evenings from 6:30-8pm. Each week, kids will come together in a safe and fun environment where they will find consistency, support and opportunities to learn as they encounter life. We will have times of teaching, small groups, games, service projects, some outings, crafts and woodwork projects; and always have some food to eat while we hang out!

There is a $40 registration fee for this program, this fee will cover the cost of projects and outings. Click below to ask any questions you may have!
Vacation Bible School
Every summer, we run a 2 day Vacation Bible School for kids. Within this couple of days, we put on games, singing and some teaching times from the Bible.
If you have any questions about our VBS program, please feel free to contact one of the pastors.