Eden's normal programs are not currently running due to COVID-19. Check back at a later date for restart information.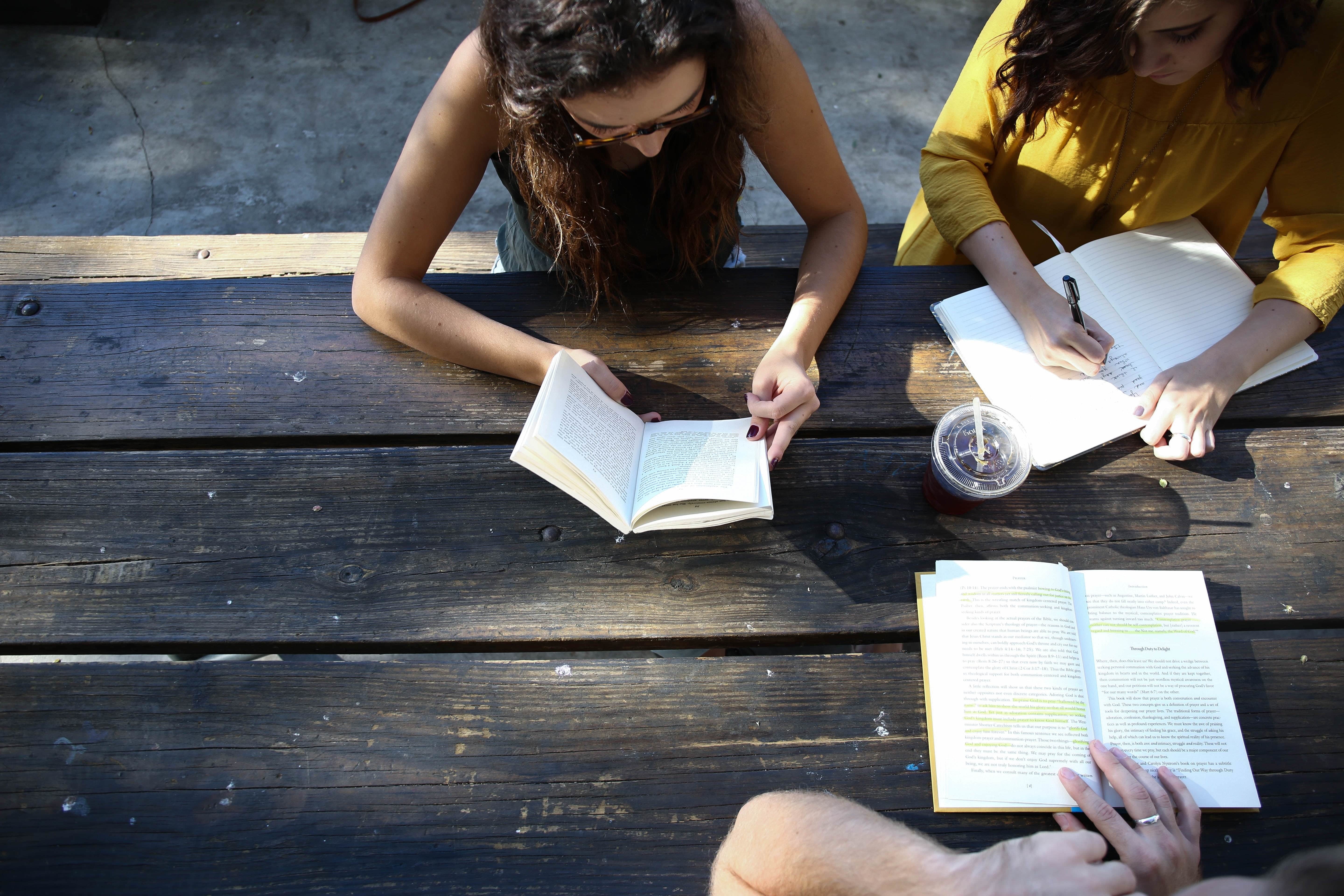 Adult Sunday School
At Eden's Sunday School, we try to discern whether God is speaking to us as a group and how we might respond. Our Sunday School is consistently working through a book of the Bible or a book decided on by the group. We move at a snail's pace with this, often poking fun at ourselves, but savoring and deeply considering verses and ideas and applying them to our lives. It's a group where all are welcome. We have experimented with paying attention to a psychological mindset as it applies to the spiritual life. We have also attempted to engage the use of spiritual disciplines in class. Most recently we meet on the Zoom platform.
Seniors
We host "Coffee Break!" every second Thursday morning that anyone is welcome to attend! We will typically have coffee, treats and some sweet fellowship time with one another. Let us know if you would like more information.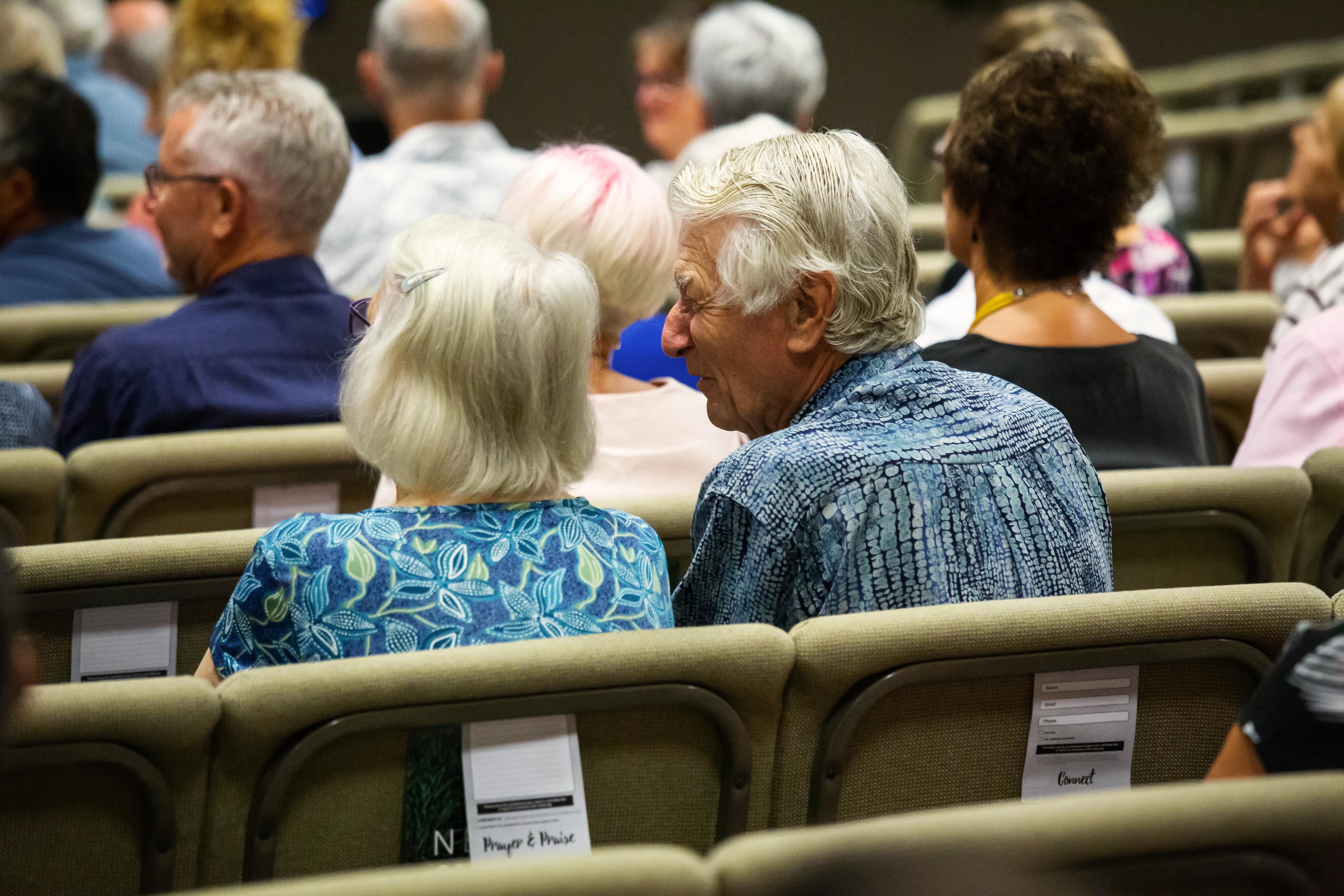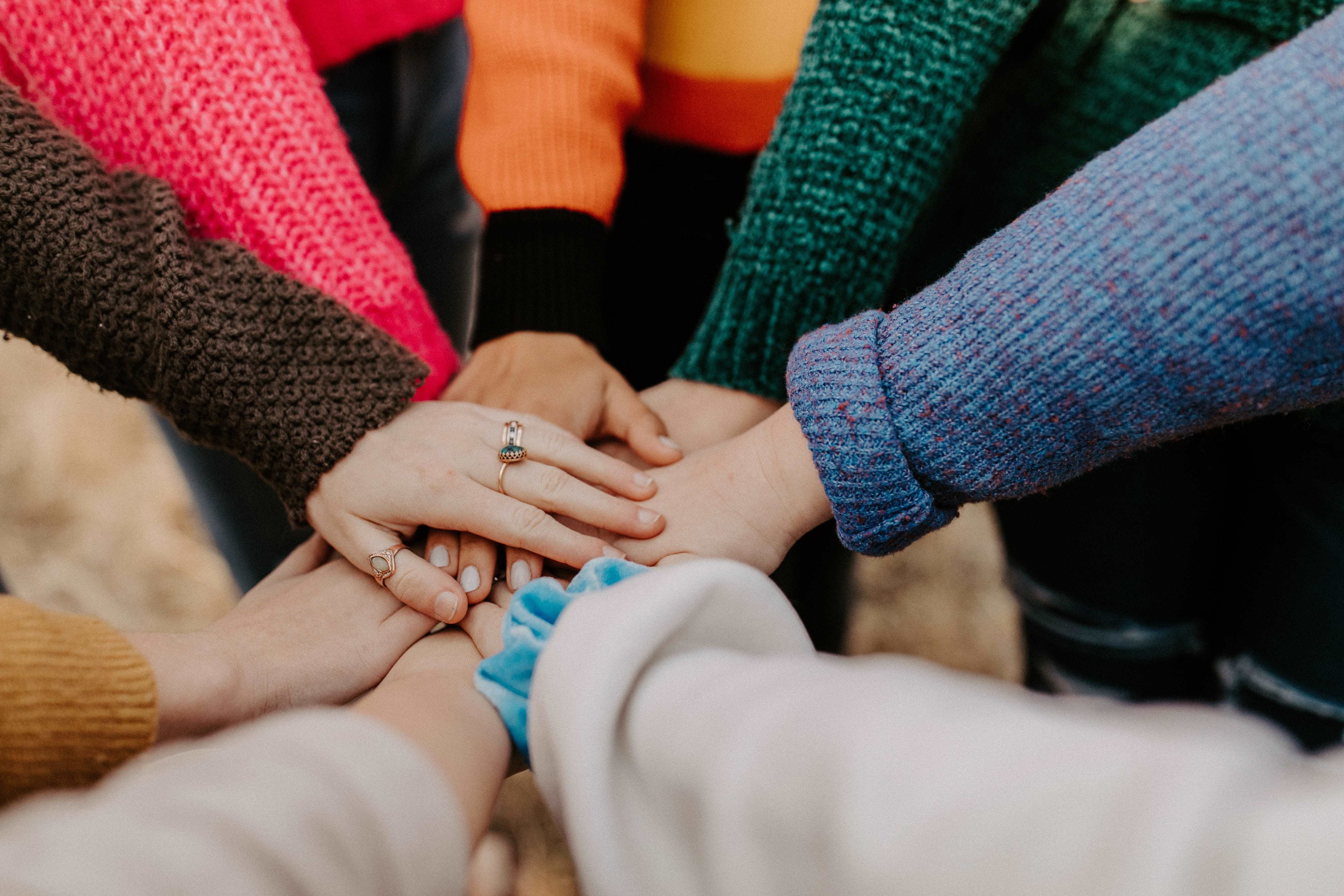 Care Groups
If you are interested in joining a care group, let us know and we will get you started!